A global business
at your fingertips
Now you can become a partner of an industry leader with well-established brands worldwide that will give you support to set up and grow a successful vehicle glass repair, replacement and recalibration business.
But that's not all. You will also become a part of an experienced team that will work actively to understand you, your business and its specific markets, so we can all work together to solve any challenge in your daily business. Because we care.
We support you with
your challenge
Understand the market

We help you from the beginning: market analysis, customer behaviour, market dynamics, competition and the best balance strategy.

Set up an efficient structure

Our experts will support you with setting up your company infrastructure and building a successful team

Deliver world-class service

We will support you on delivering a world class service to your consumers and we will provide you the technology to track their satisfaction.

Become a natural choice in your market

Providing the best service is not enough. We will support you with becoming the preferred option for consumers in your market.
We work together to
find solutions
Our experts will train your team and support you with sharing our knowledge
You will get access to exclusive technical tools and to our worldwide partners deals.
We will support you with establishing outstanding relationships with your business partners.
We work together to
find solutions
You will get connected to the Belron® 4 Partners community in 21 countries.
You will always have ongoing support from our experts and Belron® 4 Partners consultants.
Our partners have access to our digital communications channel at WorkPlace and to our Belron® 4 Partners resources portal.
Are you interested in
becoming a partner?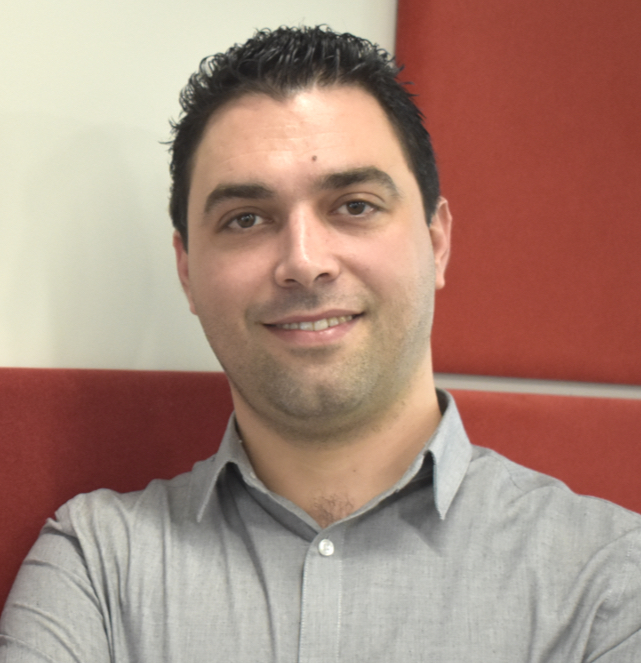 "Even though it's a big global company, Belron® is like a family. I am very proud of working for this company, which always cares and tries to solve people's problems."
Kostas Stathokostopoulos, CCC Manager
at Carglass® Greece