Discover
Belron® 4 Partners
We work together to develop new ideas and have a positive impact on our partners' businesses. We want to make a difference with real care and bring the Spirit of Belron to our partners across the World.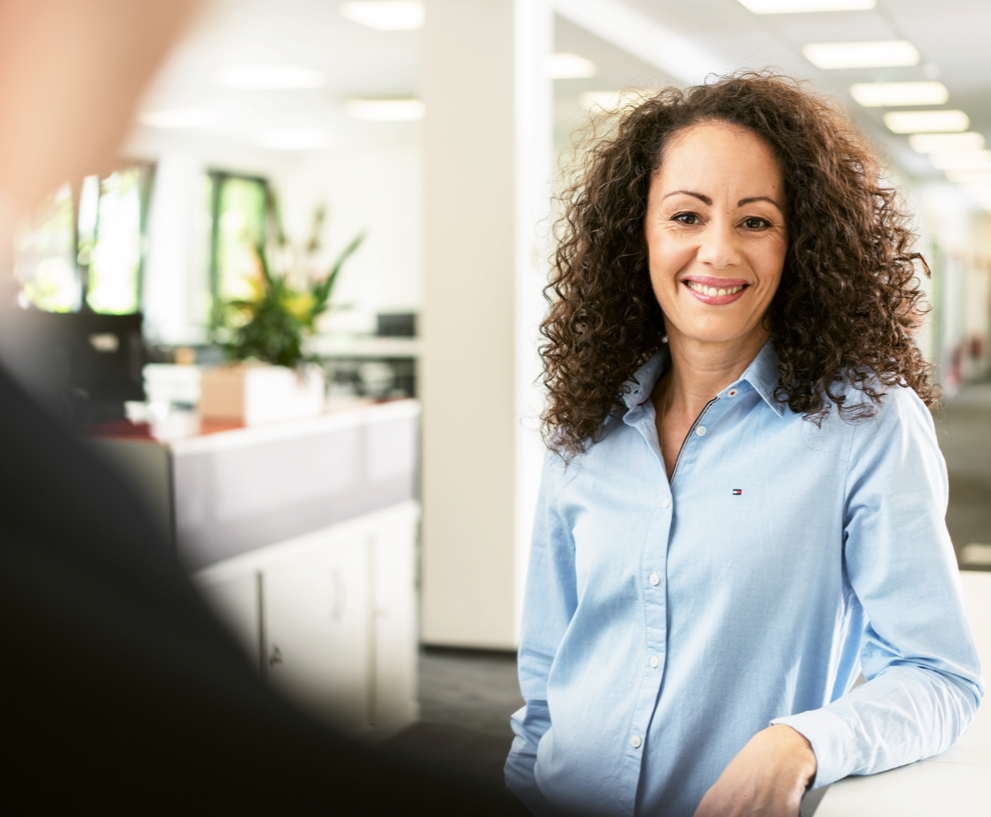 Belron® 4 Partners is part of the Belron® family, a global business with more than 124 years of glass expertise. It was founded back in 1890 in South Africa. Since then, we have come a long, long way but our values have remained the same.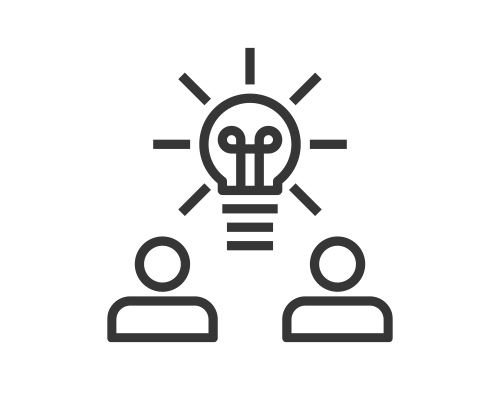 Our actions are always driven by experience, supportiveness and creativeness.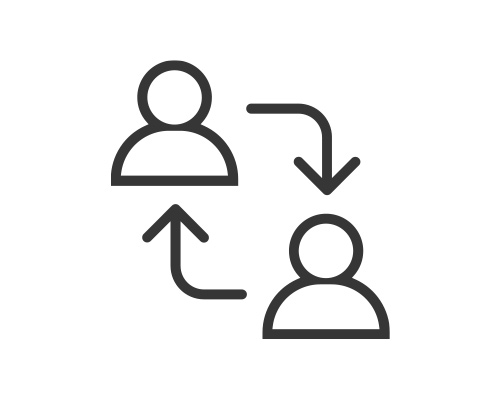 We collaborate with our partners to meet their goals together.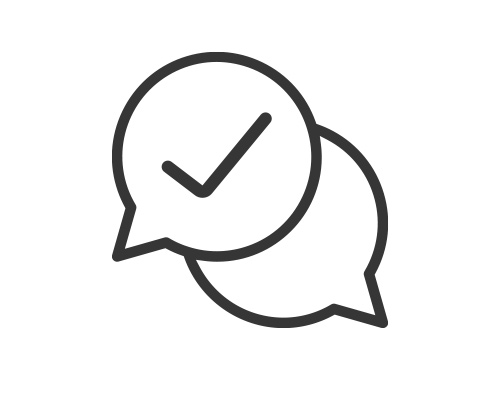 We build genuine relationships with our partners based on trust.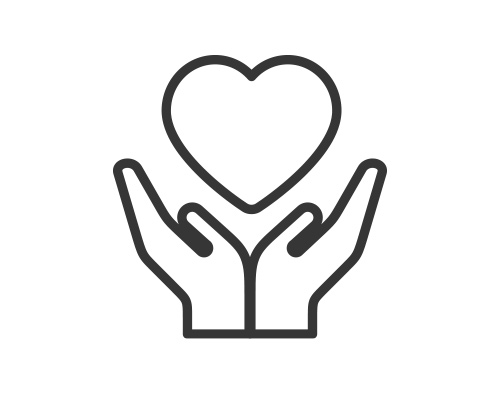 We care about our partners, their business and every person on their teams.
Belron® 4 Partners is the franchises branch of Belron®, the industry-leaders in vehicle glass repair, replacement and recalibration. Do you want to know more about our global brands?
We want to make a difference for our partners, for our people, for everyone.
Our fundraising mission to help break the cycle of poverty in South Africa.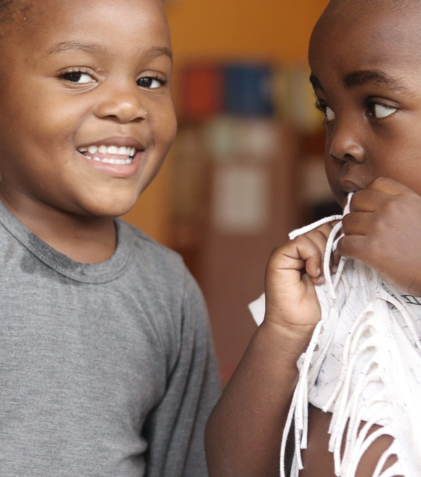 The Belron® Ronnie Lubner Charitable Foundation
Our commitment to giving back.
Are you interested in becoming a partner?