The Belron® Ronnie Lubner Charitable Foundation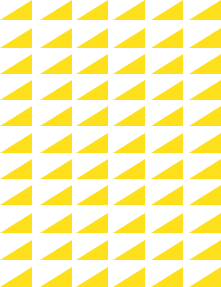 Giving back to communities across the world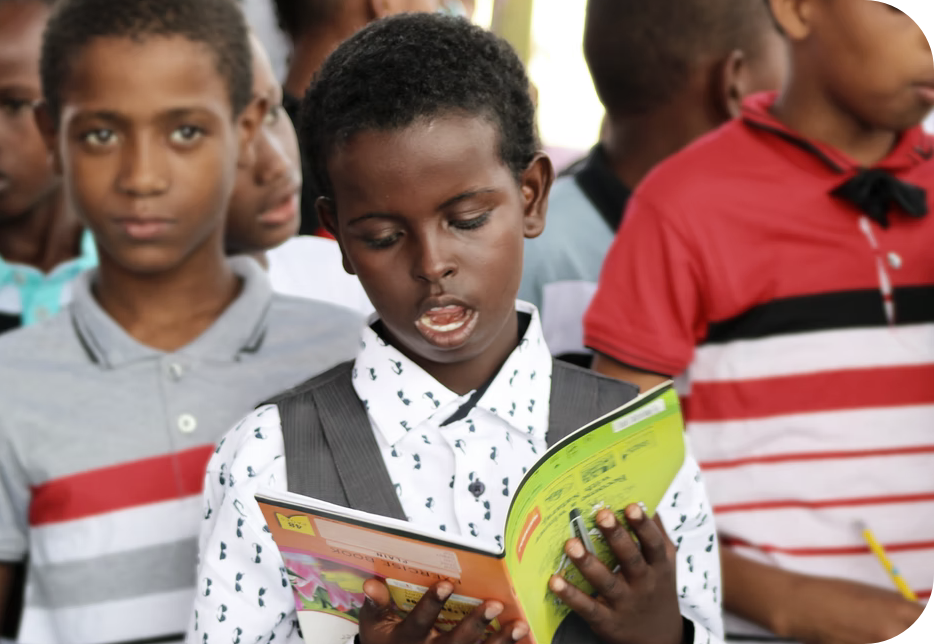 In February 2020, Gary Lubner launched the Belron® Ronnie Lubner Charitable Foundation (Registered in England and Wales under No. 1186189), established in his father's name to continue the longstanding commitment to give back to the community. In its first year, the Foundation has donated over EUR 2 million to causes around the world, benefitting 270 charities across six continents.
Vital support in

challenging times
Over half the total amount donated has been in response to the global pandemic crisis. Since April 2020, the Foundation has been accepting applications from Belron® people around the world to support charities and organisations that are on the front line of the COVID-19 pandemic or are experiencing acute difficulties due to the crisis.
These organisations have been helping people in many different ways including food parcels and feeding programmes, mental health support, access to accommodation, general family support, support for emergency workers, and providing shelter for victims of domestic violence, all existing societal issues that have been exacerbated by the crisis.
The Foundation has also helped organisations to continue to do their work during these challenging times by providing funding for personal protective equipment, technology to support programmes moving online, and to provide additional services to the growing need.